Repousse works:
Aluminium Foil on hard canvas and acrylic paint. Aluminium Foil on objects like "horse" on cabinet door, Zodiac signs on frames that can be used to decorate any surface like walls, doors, glass, furniture, objects or more.
CREATIVE ART:)
Every day scenes, imagination and folklore...
(Take a look at the Thumbnails first, then to the Close ups):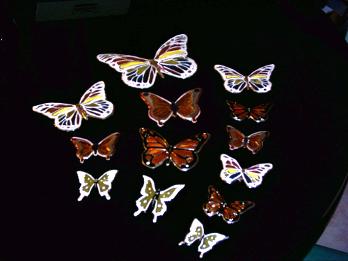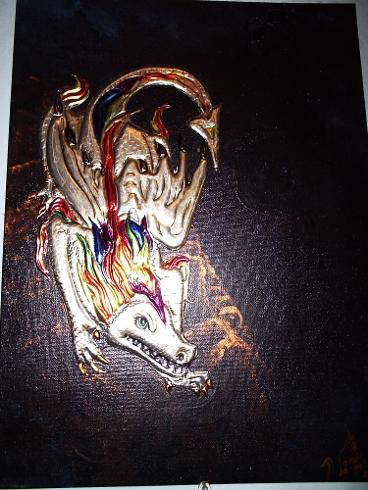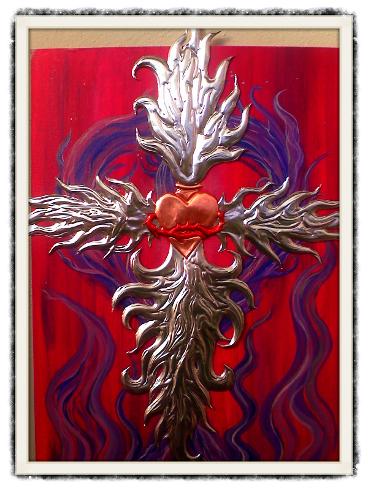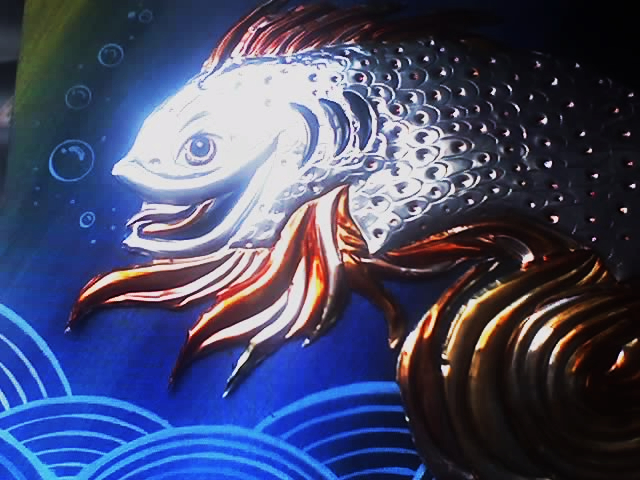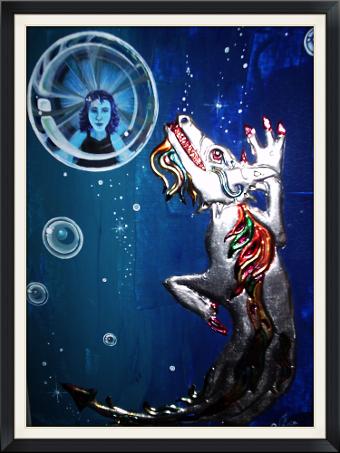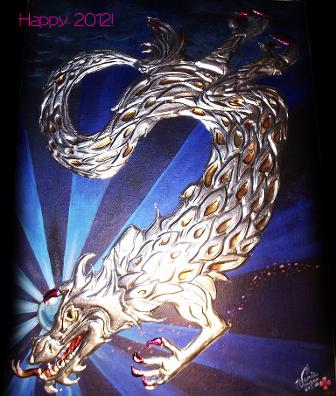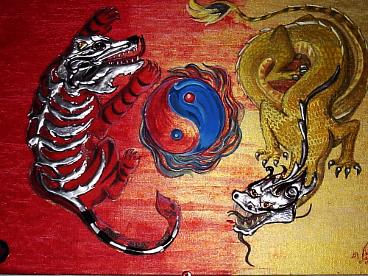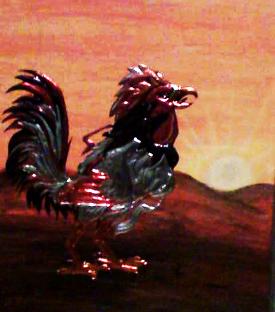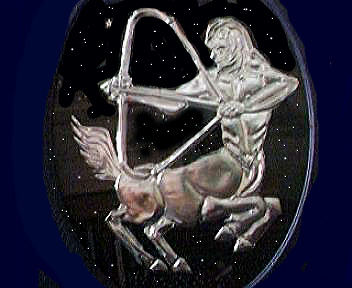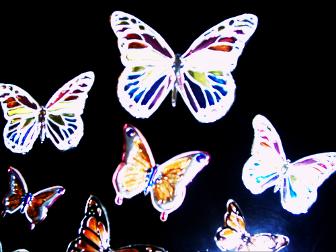 There are more than 40 frames and other works I have designed, given, sold or have since I started making this technique in 2001.
Vania Vargas :)
*Some of the works were created first by drawing a sketch first that was not reproduced later and mostly done by hand straight to the aluminium foil...
so you can be sure that it is an
exclusive artistic work ;)